Michigan Carbide Company offers 6% Cobalt to 30% Cobalt grades of material. Our unique process provides size ranges of 1/2" inch to 4 3/4" inch diameters and up to 7" inches in length. We also supply a wide variety of preformed shapes.
Bringing Quality to the Manufacturing Industry
We are totally dedicated to manufacturing an expectional product. our engineering team assists clients with our extensive application knowledge based on over 100 years combined experience and helping with grade recommendations and part design.
Dies
Punches
Specialty Parts
Tungsten carbide is an inorganic chemical compound containing equal parts of tungsten and carbon atoms. In its most basic form, tungsten carbide is a fine gray powder, but it can be pressed and formed into shapes for use in industrial machinery, cutting tools, abrasives, armor-piercing rounds, other tools and instruments, and jewelry.
Tungsten carbide is approximately two times stiffer than steel, with a Young's modulus of approximately 550 GPa, and is much denser than steel or titanium. It is comparable with corundum (α-Al2O3) or sapphire/ruby in hardness and can only be polished and finished with abrasives of superior hardness such as cubic boron nitride and diamond, in the form of powder, wheels, and compounds.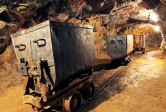 Manufactured to customer specifications with a standard 3-5 day lead time.
If your customer requires your parts to be Centerless Ground, O.D. & Ends Ground or Semi-Finished, just let us know and we will be glad to quote you a very prompt delivery.
Manufacturer of Carbide Parts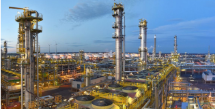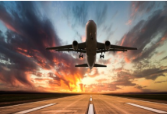 BRINGING
QUALITY
TO THE
INDUSTRY
Michigan Carbide is a Troy based Tungsten Carbide special parts manufacturer dedicated to providing exceptional parts quality and design services.
Focusing on customer satisfaction and needs.